trading platform downloadDesktop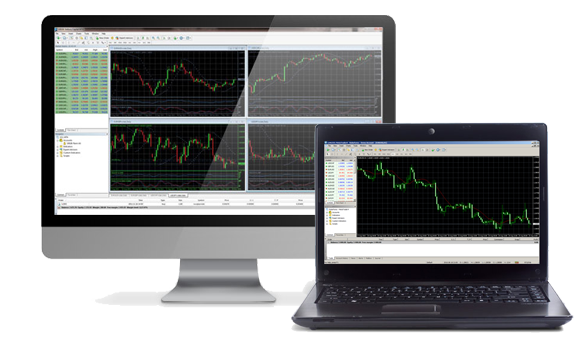 License: Free Download
Software Size:1.25MB
Interface Language: Simplified Chinese and other languages switch
Operating Environment:Win7/Win10/...
ACU Advantage
MT5 trading software is a very excellent online trading system software, which integrates the three functions of market charts, technical analysis, and order trading. It has all the functions, convenient to keep track of the market, and easy to understand the flow of market funds. It is currently used in precious metals trading, one of the most extensive software. You can use the MT5 trading platform to automate the entire transaction process, eliminating the cumbersome continuous daily market monitoring. The MT5 trading software is small and light, it is very convenient to download and install, it takes up less system resources and has low requirements for computer system configuration. The operating environment is diverse, and it can run stably and smoothly under a variety of operating systems.
MT5 trading software charts and data can be downloaded for your convenience to save or analyze. The interface text can be switched to Simplified Chinese or other languages can be selected. The friendly interface is very popular among investors. Through the MT5 trading software, users can place orders, close positions, limit orders, stop loss, take profit, view real-time news, announcements, warnings, view reports, and data analysis and processing. It has 18 types of drawing lines. Tools, 9 trading hours chart options, 30 international popular indicators, easy to analyze market trends, you can also summarize years of experience compiled into indicators and apply them to charts.
Using the MT5 trading software, both the stop loss price and the profit price can be set at the same time regardless of market price trading or pending order trading, to ensure that the maximum benefit is guaranteed in the first time. All trading orders can be displayed on the chart in a straight line, making transactions clear at a glance. In the transaction, you can set a sound prompt alarm when a certain price is reached, so you don't have to worry about missing the transaction opportunity.
1. Provide real-time quotes
2. Easy to operate, under a single flexible
3. With stop profit and other risk control functions
4. With Lock function
5. Price Charts clear and intuitive
6. Drawing tools and easy to use technical analysis indicators
7. Easy installation, small footprint system resources